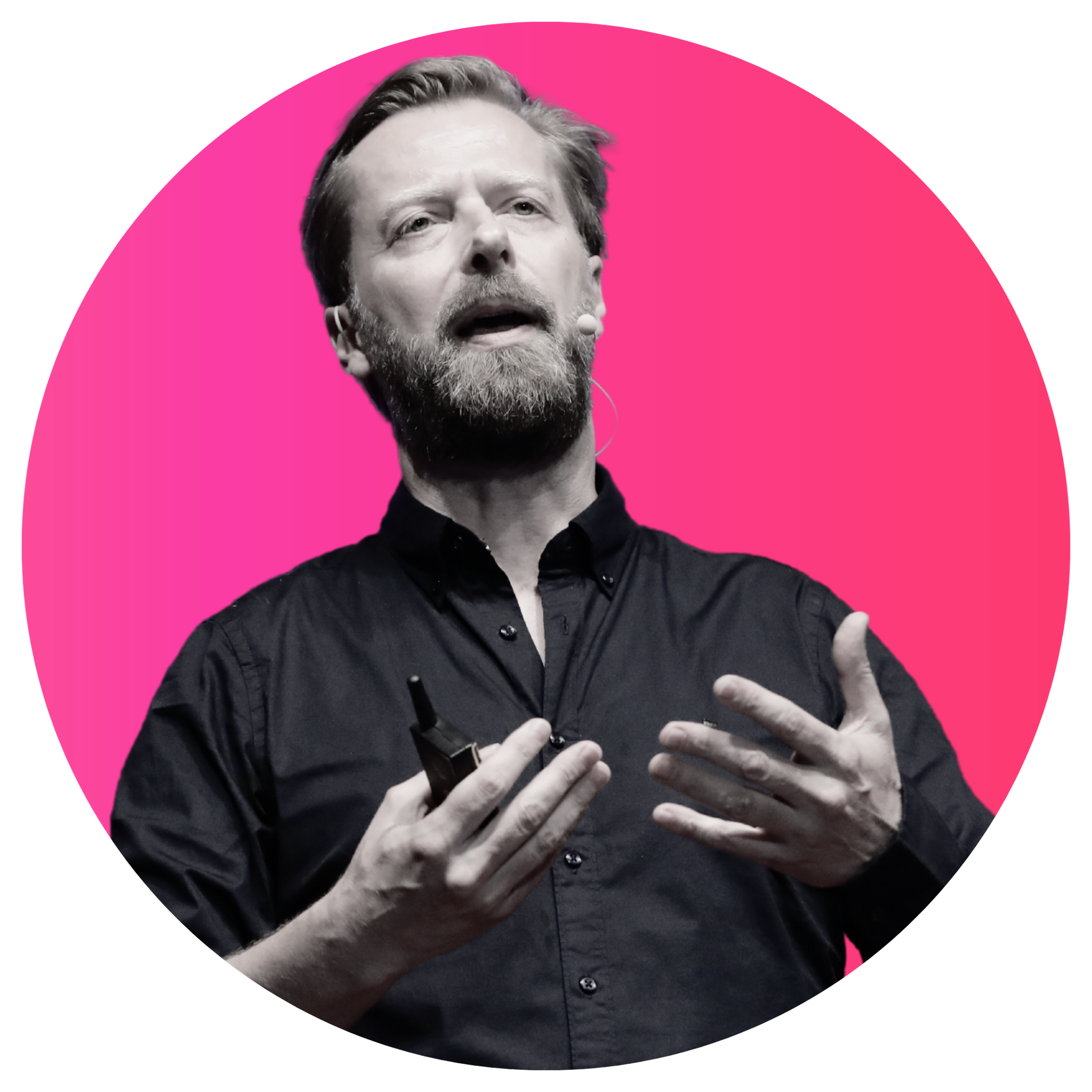 Bart de Witte is one of the most influential forward thinkers of the digital health era. After a 20 year long career in global Tech companies such as SAP and IBM, he felt that the democratization of medical AI could only be driven out of a non-profit. Hence he founded the HIPPO AI Foundation. With this foundation, he wants to open the barriers between different possibilities and preferences for a more ideal future with greater social benefits. Shifting healthcare towards an "abundance" mindset to make it all inclusive and more sustainable.
Co-Founder/




Chief Patient Officer


Viktoria Prantauer

Viktoria is the world's first breast cancer patient who has set her heart on providing everyone with access to the same level of care she received. To realise her vision, she collaborated with the young Hippo AI Foundation, to launch viktoriaonezero.org, which aims to become the largest and most comprehensive open data set on breast cancer pathology. The intense collaboration led her to join the Hippo AI Foundation as a co-founder. Viktoria is a communications and business development specialist with deep expertise in building startups and communities from scratch.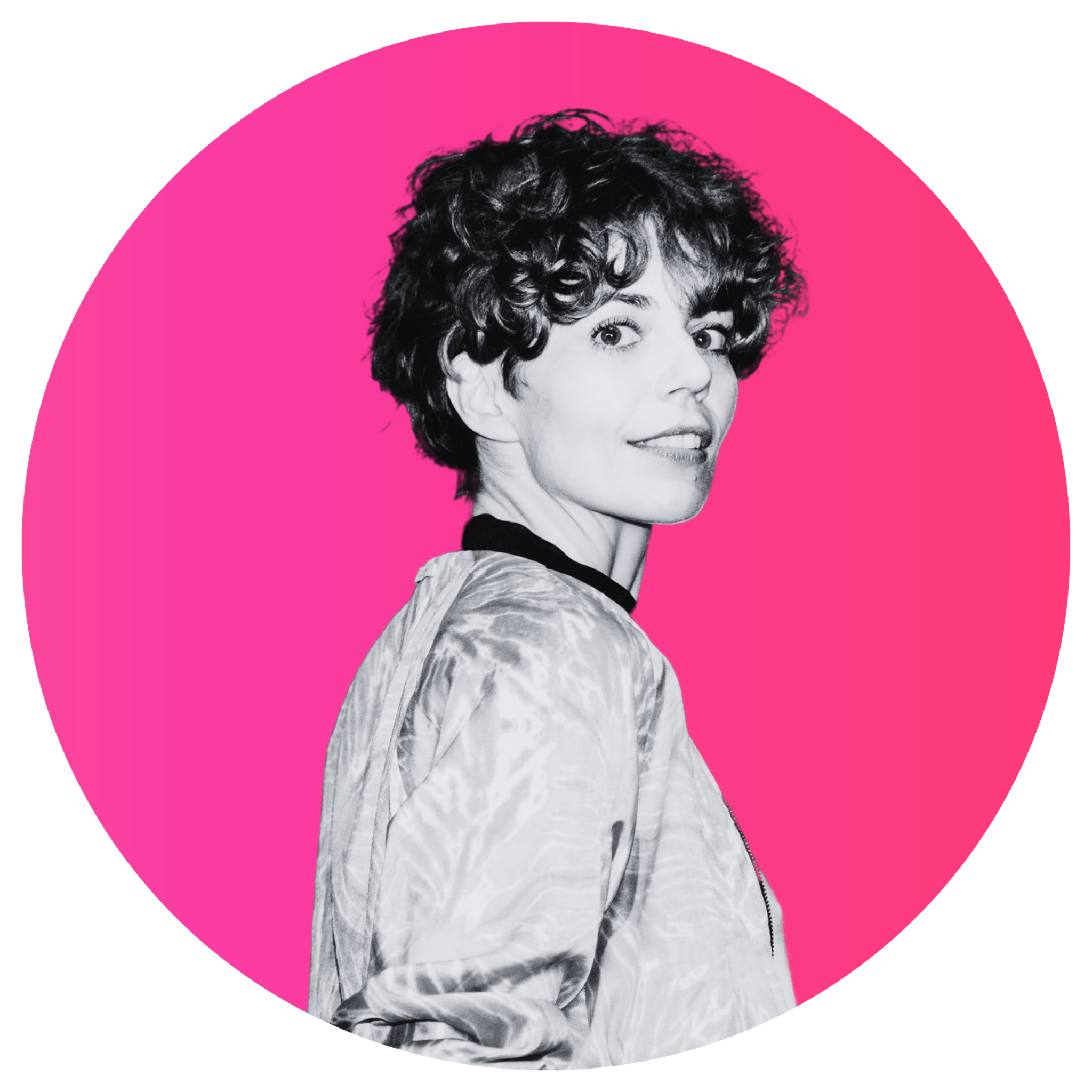 Matthias is a (data) scientist and creative mind in one. Data is the basis of artificial intelligence and thus the knowledge of tomorrow. That's why he has one central message: data is everybody's business! Everyone must be able to participate actively in our AI-driven future. As a knowledge broker, Matthias writes articles, gives lectures and produces podcasts to offer as many people as possible access to even abstract and complex topics.
Executive Producer
Audio Content
Matthias Maria Mückshoff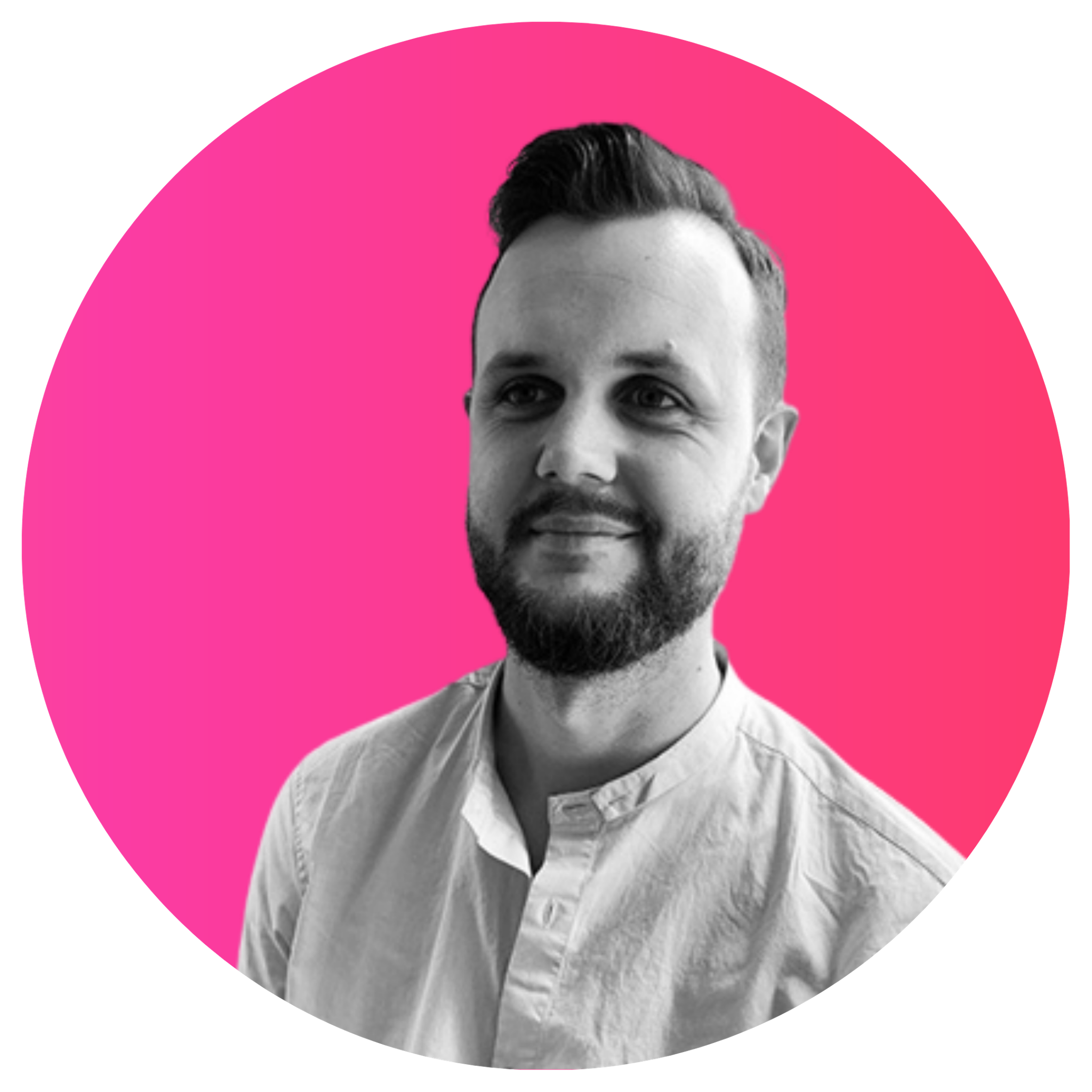 Head of Policy


Carolina Reis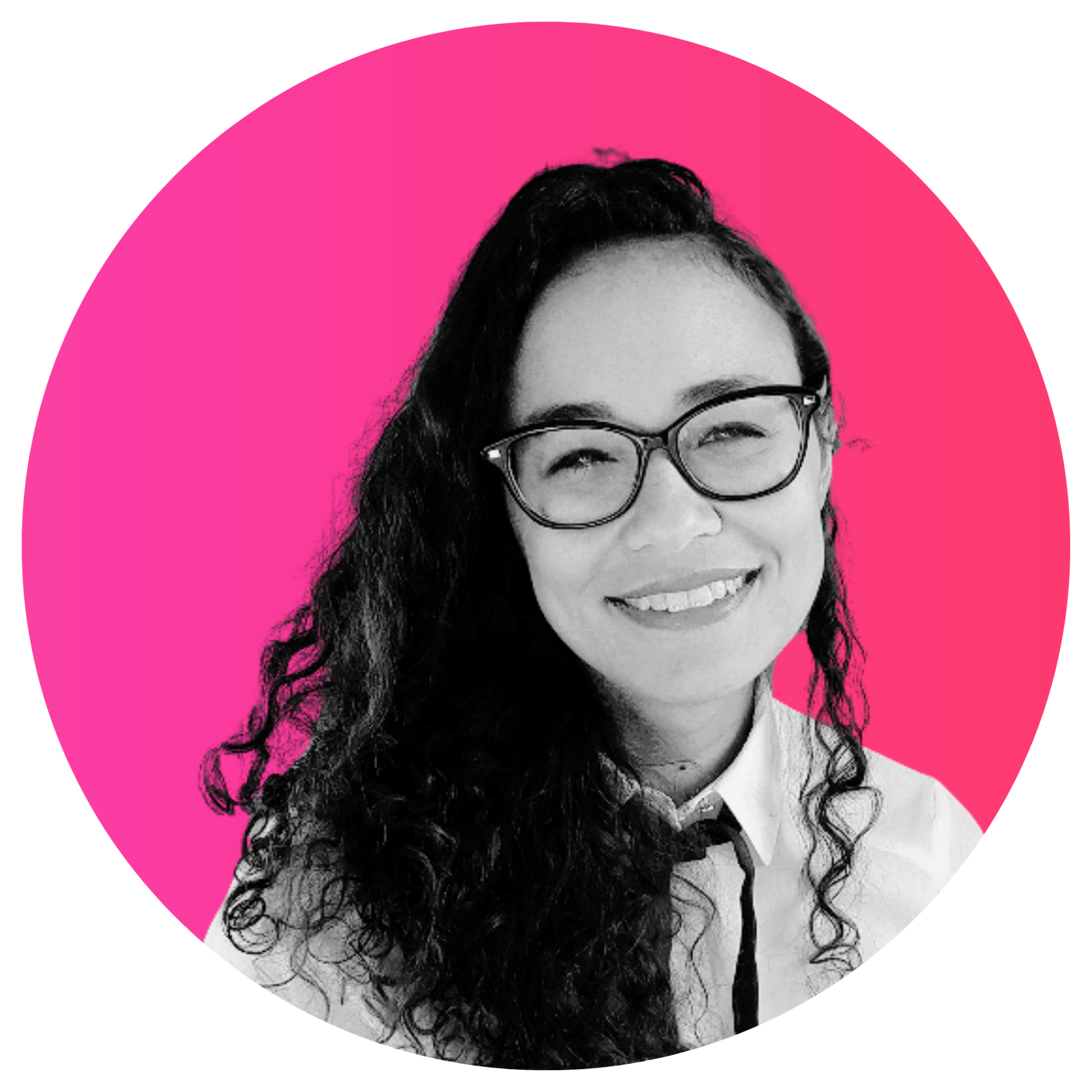 Carolina is a legal expert and policy specialist with over four years of professional experience in project management and consulting. She is a digital issues researcher at LAPIN, a public sector and digital learning project manager at Rede Vocare, and digital communications and community engagement project manager at the Willy Brandt School of Public Policy.
Chief Content Officer


Klaus Madzia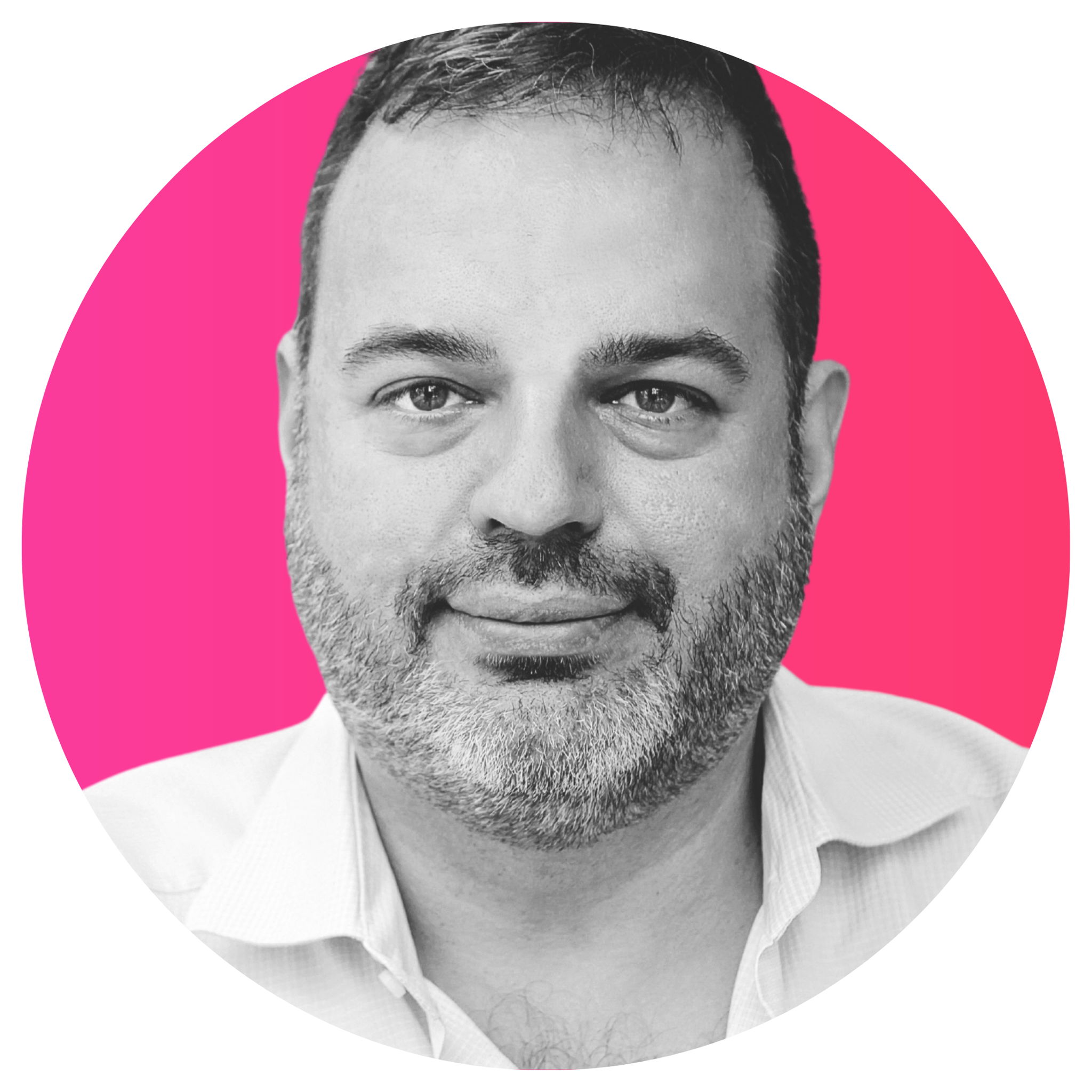 "Do the right thing": A results driven experienced leader in the communications space. Strong analytical mindset, entrepreneurial spirit and passion for building the future. Comprehensive Leadership experience for media companies including Spiegel, Axel Springer and Handelsblatt. Partners and clients include: iATROS, IKK Health Care, The New Health Club, Comparis group, Token Forge, New Media Accelerator, Clique.ai